FROM A HISTORICAL CITY TO AN EMERGENT CULTURAL & TOURISTIC DESTINATION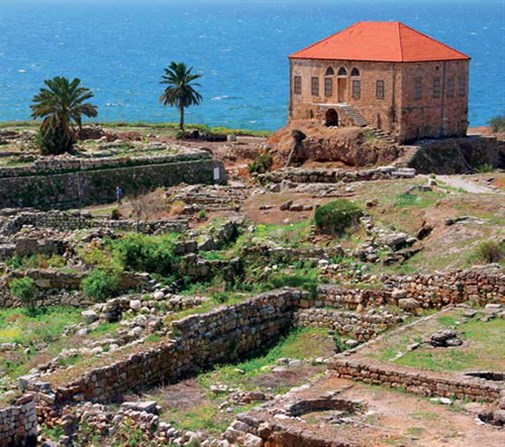 The charm of the oldest city in the world frees you of all anxiety whereas the serene view of the sea rewards you generously with an everlasting sense of well-being.

Considered a hub of ancient civilizations, and said to be the oldest inhabited city of the world, the source of the first Phoenician letters and the major seaport of the East Mediterranean during the 3rd millennium B.C., Byblos has one of the most authentic and charming cachet of all time topped by the Citadel landmark and the ancient Phoenician fisherman's port. With the hard working mindset of its citizen on social, cultural and business development levels, a European modern and trendy tourism plan heightened the boom of the city in relation to high end resorts, International and Lebanese seafood restaurants, hotels, and outdoor pubs spread along the historical old souk as well as the public green park. In addition, the International Byblos Festival has became a true heritage for the city, drawing a cultural crossroad for generations to come. This fusion between the old and modern day made of Byblos a charming Mediterranean top choice cultural and touristic destination.